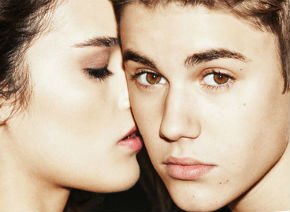 Whether you were a Justin Bieber fan from his first single "One Time" or just want a fragrance with flirty confidence, Girlfriend's juicy and floral attitude will have you singing "Baby!"
Flirty top notes of feminine freesia and sexy star jasmine and juicy Apricot nectar and orange blossom are the first thing that will catch his attention. The course of the evening develops into luscious wafts of pear, juicy mandarin, bold blackberry, and sensual strawberry, revealing heart notes that will capture his heart. As the evening winds to a close, the base notes that linger between you are stunning vanilla orchid and sexy musk.
No matter where you go on your date, with this new fragrance, you'd be Girlfriend material.