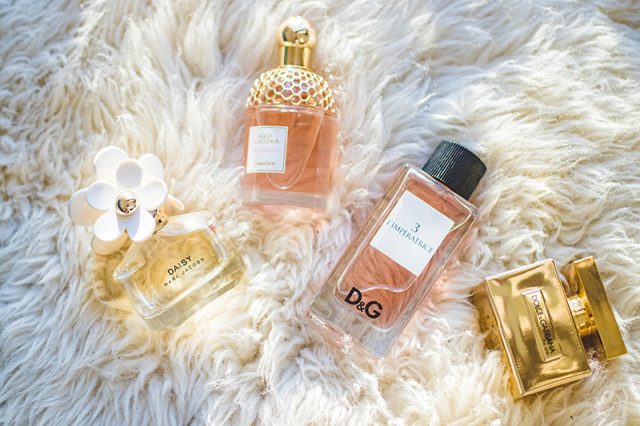 When it comes to choosing a signature scent, many people find the process to be quite daunting. After all, there are so many different fragrances and perfumes on the market these days, how can you possibly decide which one is right for you? In this blog post, we will give you some tips on how to choose a fragrance or perfume that will perfectly represent your personality. Keep reading for more information!
The first thing you need to do when choosing a signature scent is to figure out what type of fragrances you like. Do you prefer floral scents? Or are you more partial to woody or musky aromas? Once you have a good idea of the types of fragrances that appeal to you, it will be much easier to narrow down your choices.
Another important factor to consider is the occasion for which you will be wearing your fragrance. Are you looking for a scent that you can wear every day? Or do you need something a little more special for evenings out or formal occasions? Again, thinking about when and where you will be wearing your perfume will help you to make the right choice.
Finally, don't forget to take into account your budget. Perfumes and fragrances can range in price from affordable to downright expensive. It is important to find a scent that you love but that also fits within your budget. With so many different options on the market, there is sure to be a fragrance that is perfect for you, no matter your budget.
Now that you know how to choose a signature scent, it's time to start shopping! Keep these tips in mind and you'll be sure to find the perfect perfume or cologne for you. See some of the best selling perfumes.